Enable Marketing is an Irish digital marketing and branding agency.
"Our purpose is to use our unique creativity and passion to motivate and enable business owners to successfully promote and grow their business online and offline and create a strong company brand."
When you partner with us, we will bring our passion and our expertise to your business and together we will create the brand identity for your business that will connect with your target audience. We will maximise the opportunities for your business online, through your website, search engines and social media and we will develop a marketing strategy that is realistic to implement and will help you grow your business.
"We are Google Certified and with over 12 years business experience I guarantee you, you will be happy with our service."
Cathal Quinn, MD Enable Marketing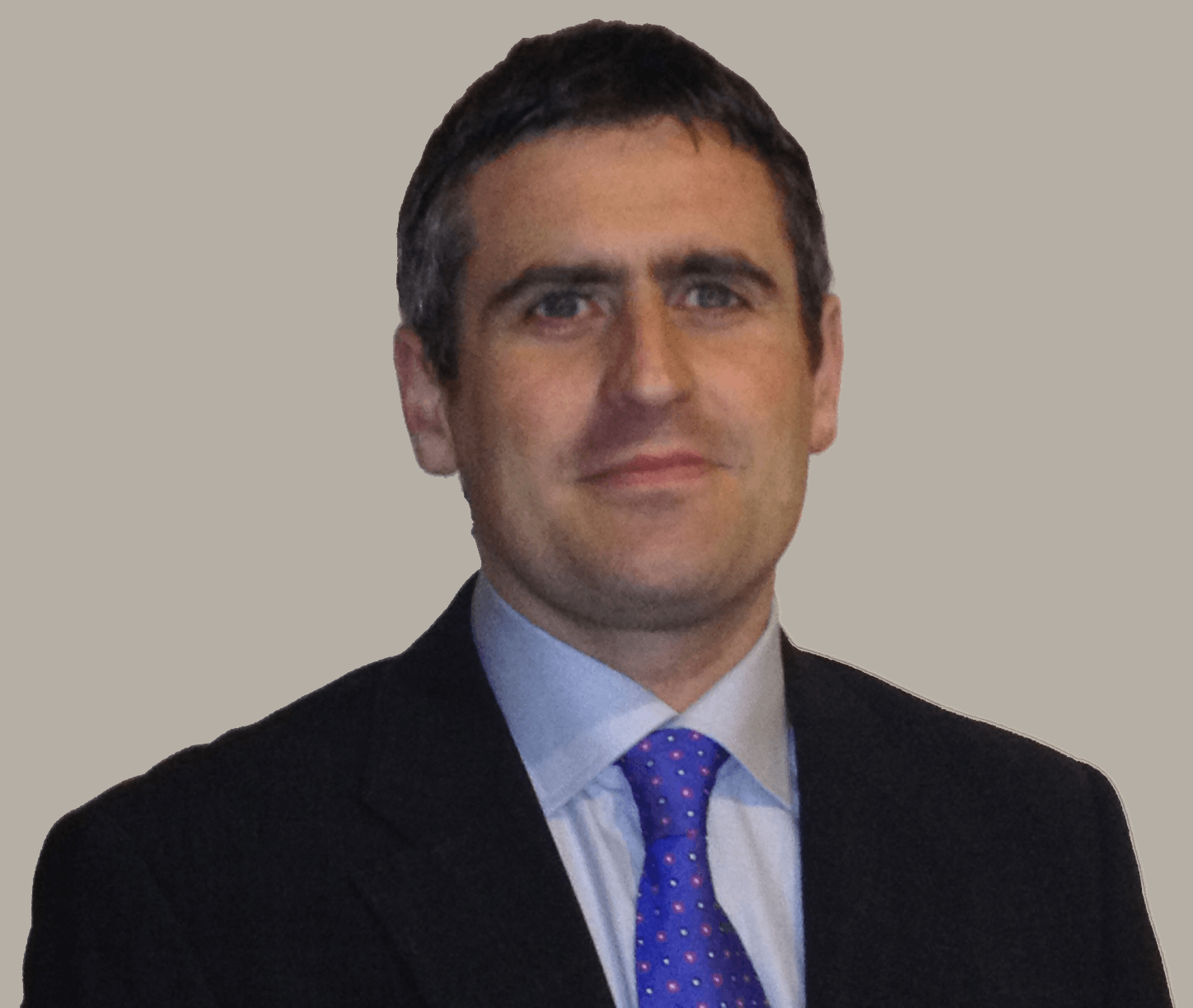 My name is Cathal Quinn and I am the managing director of Enable Marketing. I founded the business in November 2014 and the old cliché "every cloud has a silver lining" is at the heart of our story.
In 2004, I started a gift shop called Presents. The business grew at a rapid pace and in 2007 we began selling online and I rebranded the business to "Presents.ie".
At that time, trying to get the website off the ground was incredibly difficult and finding an affordable web development company, that could deliver a functional ecommerce website was extremely challenging.
I was bursting with ideas for the website but unlike today, most ideas had to be custom built from scratch which made it very expensive, especially for a small business.
In 2007, Social Media was in its infancy and I invested most of my time learning and implementing search engine optimisation (SEO) and over the next few years, I organically grew website sales which yielded a very good source of income.
In December 2012, when updating the website software, the software failed. I assumed the hosting company or the developers backed up the website but I assumed wrong! The website was gone and it was a disaster. This was an expensive lesson but it brought me to a point in my life where I decided I wanted to do something else.
I decided to go back to college to complete an MSC in Digital Marketing with Smurfit Business School in UCD. At UCD, I also studied brand management and at the same time, I completed a one year course in Digital Media with GMIT.  I graduated from both with First Class Honours.
Whilst studying, friends began asking me for help with their website and with marketing their business. Having been a business owner for many years I knew how difficult it was for business owners to cut through the jargon and get good honest advice so in November 2014 I launched Enable Marketing.
When you submit the form below you will hear from Cathal Quinn, MD at Enable Marketing, to discuss how we can help you grow your business.