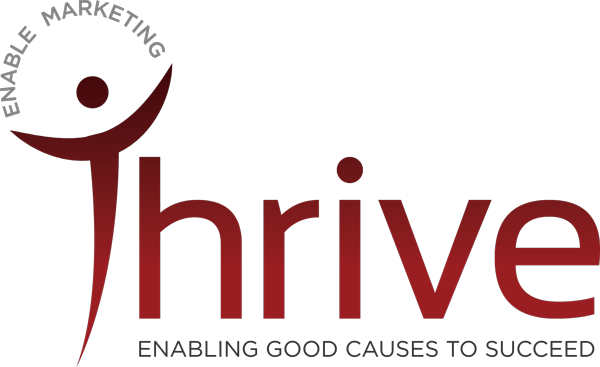 1% of our resources go to good causes.
Thrive, by Enable Marketing, is about giving back and enhancing our communities. Inspired by Salesforce 1 Model, we will contribute 1% of our resources to worthy causes and because every project is different we will use a combination of our skills, our time and our financial resources to assist causes or events that really need our help.
The aim of Thrive is to create a sustainable program whose contribution will make a significant difference to the selected charities/causes on an ongoing basis and enable them to succeed in achieving their goals. As our business grows so will our contribution.
Throughout the year we will keep you informed through our blog, our newsletter and on social media of the various projects that we have supported!