"All Men By Nature Desire Knowledge" Aristotle
Welcome to our digital marketing blog.
A Blog For Business Owners & Marketing Enthusiasts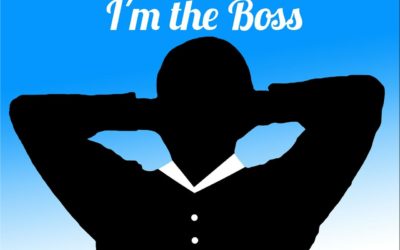 We always hear about the importance of good leadership and in this article, I will examine the definition of leadership and the three different styles of leadership will be outlined. What is Leadership? Leadership is regarded as a critical factor in the success of any...
read more
If you have an idea for our blog, we would love to hear it.