Enable Marketing specialises in online and offline marketing for business owners who want to grow their business.
We can manage some or all of your marketing depending on your requirements.
We approach every project like it's our own business bringing our energy, passion and creativity whilst working within the resources of the business to maximise the results and the return on investment for our clients.
Over the past few years, we have worked with over 50 clients from a broad range of industries including solicitors, pharmacies, psychotherapists, psychologists, play therapists, hotels, plumbers, building contractors, bus companies, kitchen fitters, guttering companies, fitness instructors, dry cleaners, audio visual companies and more.
Branding With Logo Design
A brand is much more than a logo: A brand defines who you are, what you stand for and ultimately it helps the consumer decide would they buy your product or service.
We specialise in brand management and we can work with you to make your brand a valuable asset for your business.
Learn More
We Will Make Your Brand A Valuable Asset
We can work with you to develop your brand essence which is the core of your business.  We will evaluate your brand positioning and ensure you are delivering the right message to the target audience.
Overall, Enable Marketing will ensure that your brand appeals to and attracts the right customer to your business.
Logo Design, Graphic Design & Printing
We specialise in logo design and with our design partners we can offer graphic design, stationary design and printing which includes letterheads, business cards, compliments slips and anything else you may need for your business.
We can also provide window wrap and van wrap.
Get in touch to discuss your requirements.
Website Design & Management
We create beautiful responsive design websites that are easy to navigate, highly targeted and optimised for search engines and are focused on converting website visitors to paying customers.
We provide WordPress website hosting for all our clients and ongoing website management.
Learn More
Our website packages start at €1200 and include:
Search Engine Optimisation
Simple & Clear Navigation
Excellent Content Management System
Google My Business & Google Maps
Website Hosting, Backup Service & Maintenance.
We provide excellent website hosting which includes nightly backups, CDN, SSL Certificate and more great features. We manage all your software updates starting at:
€35 per month
(for small business websites)
Get in touch to discuss your website project.
Integrated Marketing Strategy
We take an integrated approach to marketing using a mix of online and offline activities, tactics, media and channels. 
Our approach enables our clients to more effectively reach their target audience and ensures they achieve their marketing and business objectives.
Learn More
We will develop a strategy for your business that is realistic for you to implement and it will enable you to grow your business.
Our Approach
Identify your target market and your unique selling point (USP)
Identify objectives and key performance indicators (KPI's)
Develop an integrated marketing strategy
Measure results, refine and adjust if necessary
Get in touch to discuss how we can help your business.
Strategy Implementation
Most business owners are too busy running their business and they don't have the time to manage their marketing. We can manage all or some of your marketing depending on your needs. 
We will design and implement a marketing strategy that will enable you to grow your business.
Learn More
We Will Manage Your Marketing
Our broad range of marketing and business experience will enable you to grow your business. We believe in measuring the results of our marketing and modifying our plan if necessary thus ensuring maximum return for you our client. 
€500 per month
*T&C's Apply
Get in touch to discuss your business.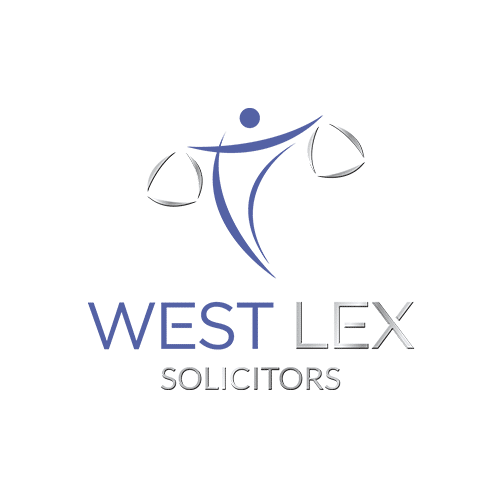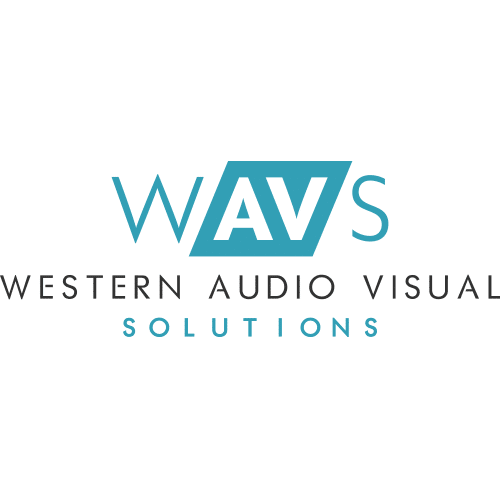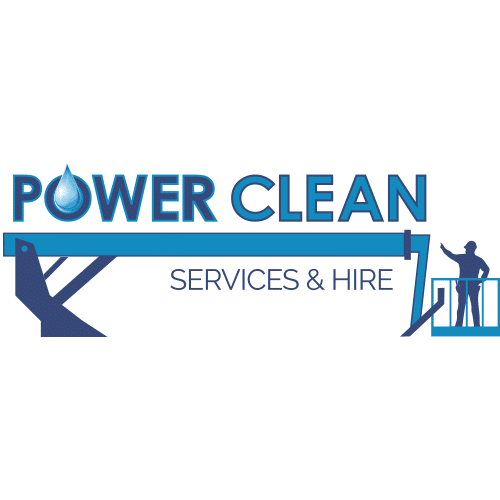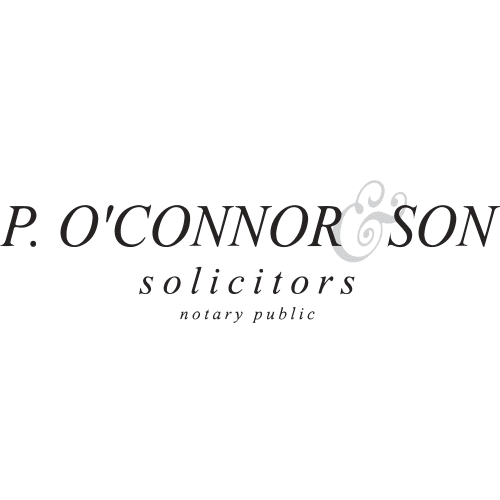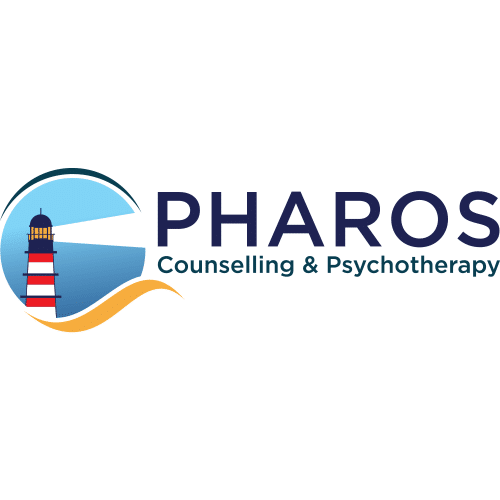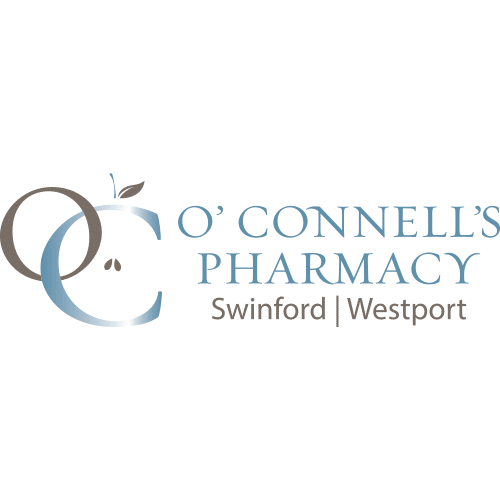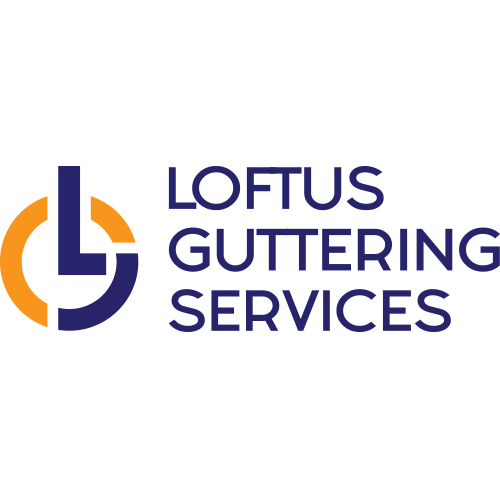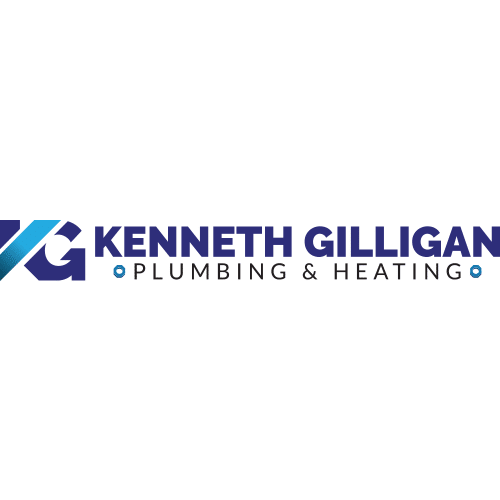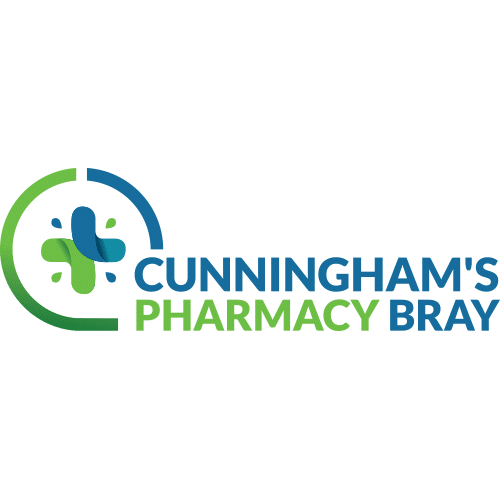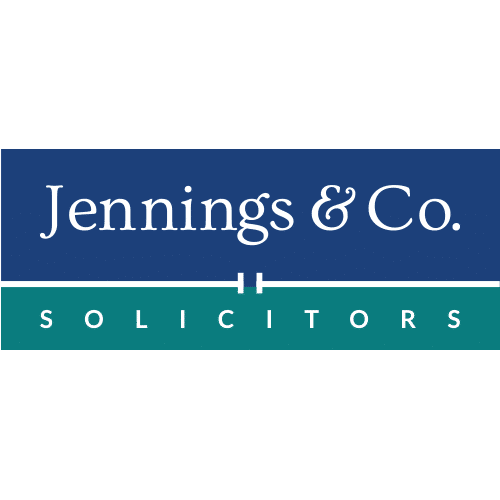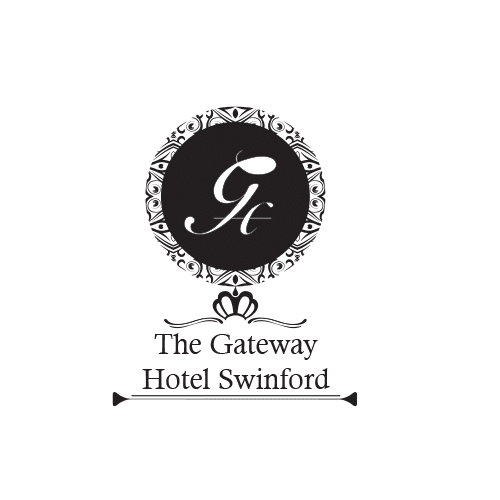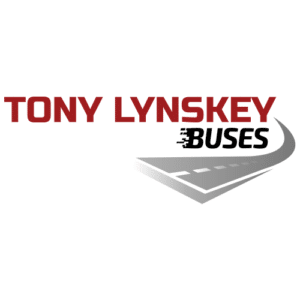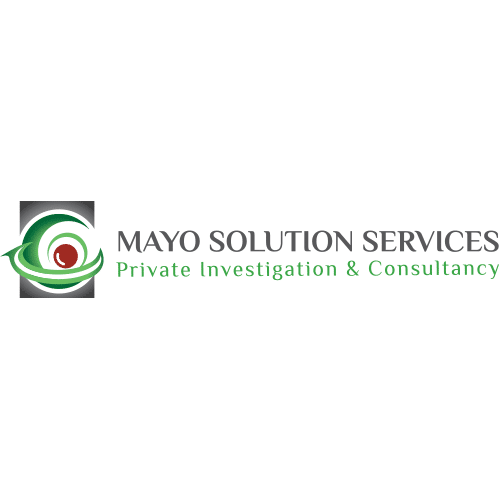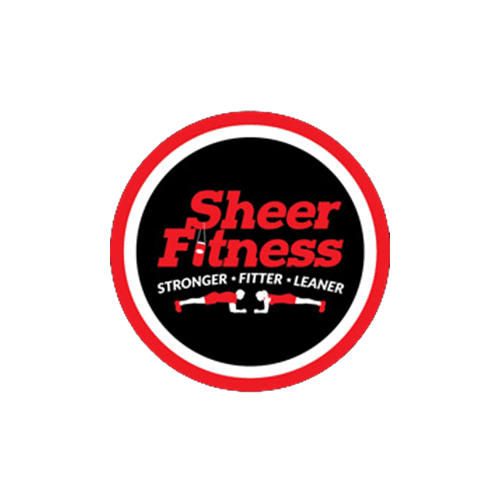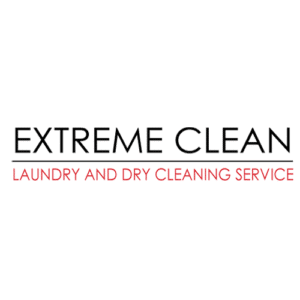 Many businesses have been closed due to Covid-19 but with a new roadmap in place to revive our economy, now is the time to reset your business and come back stronger!
It's an opportunity to restart your business the way you want it to be:
Target More Profitable Customers
Build Your Online Presence
Increase Sales & Grow Your Business
At Enable Marketing, we have launched a new offer to help businesses recover faster. 
Get in touch to take advantage of our Reset Package.
Get a quote tailored for your business.
Hours
Mon-Fri: 9am – 6pm
By Appointment
Sat-Sun: Closed